We, a small group of skilled, talented and experienced people joined hand together to form Sanwika Tehnologies with aim of providing software, hardware and technology related solutions and services. Will also do support in supply of electronic and mechanical related components for electronic, automobile and automotive companies. 
Having 10 + years of experience in respective field will put  all our effort to deliver best in class solutions at lowest possible rate and can achieve great things by working together with great sense of manner.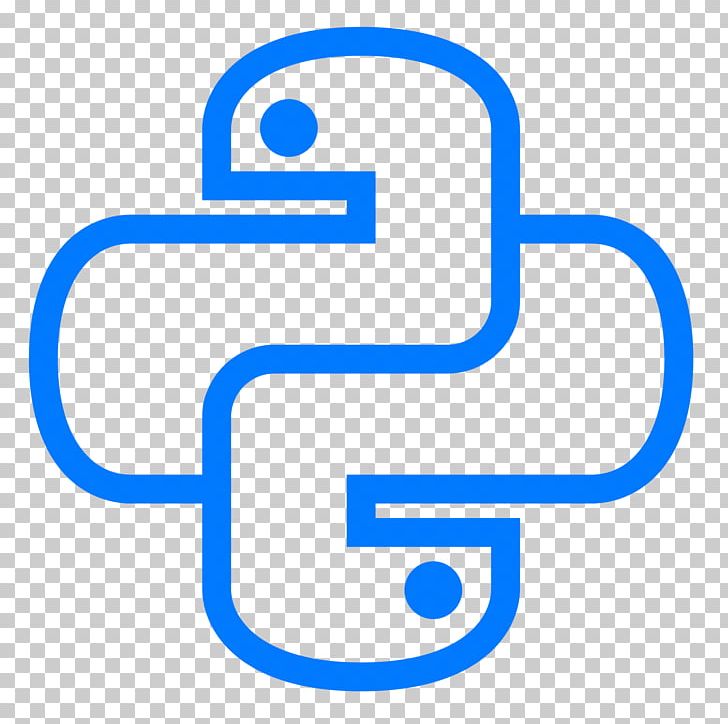 Python
AWS Services, Web Programming, Chatbot, Automation.......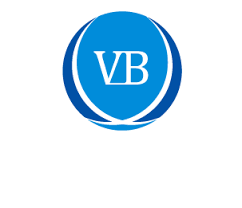 VB Application
Dashboard, Userforms, Automation...
MS Office
Excel, Word, PDF, Powerpoint......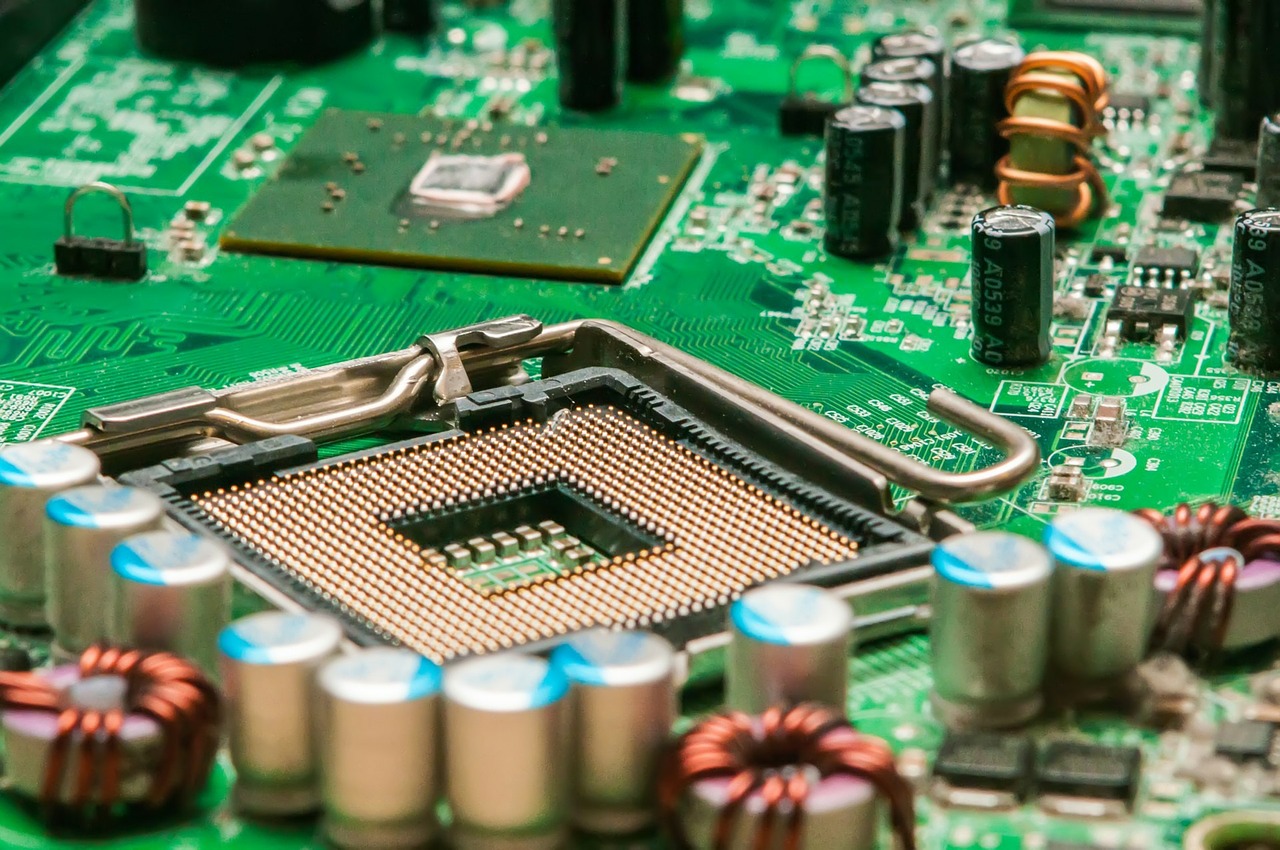 Hardware Design
Printed Circuit Board Design, , Cable Harness, Hardware Design Services ....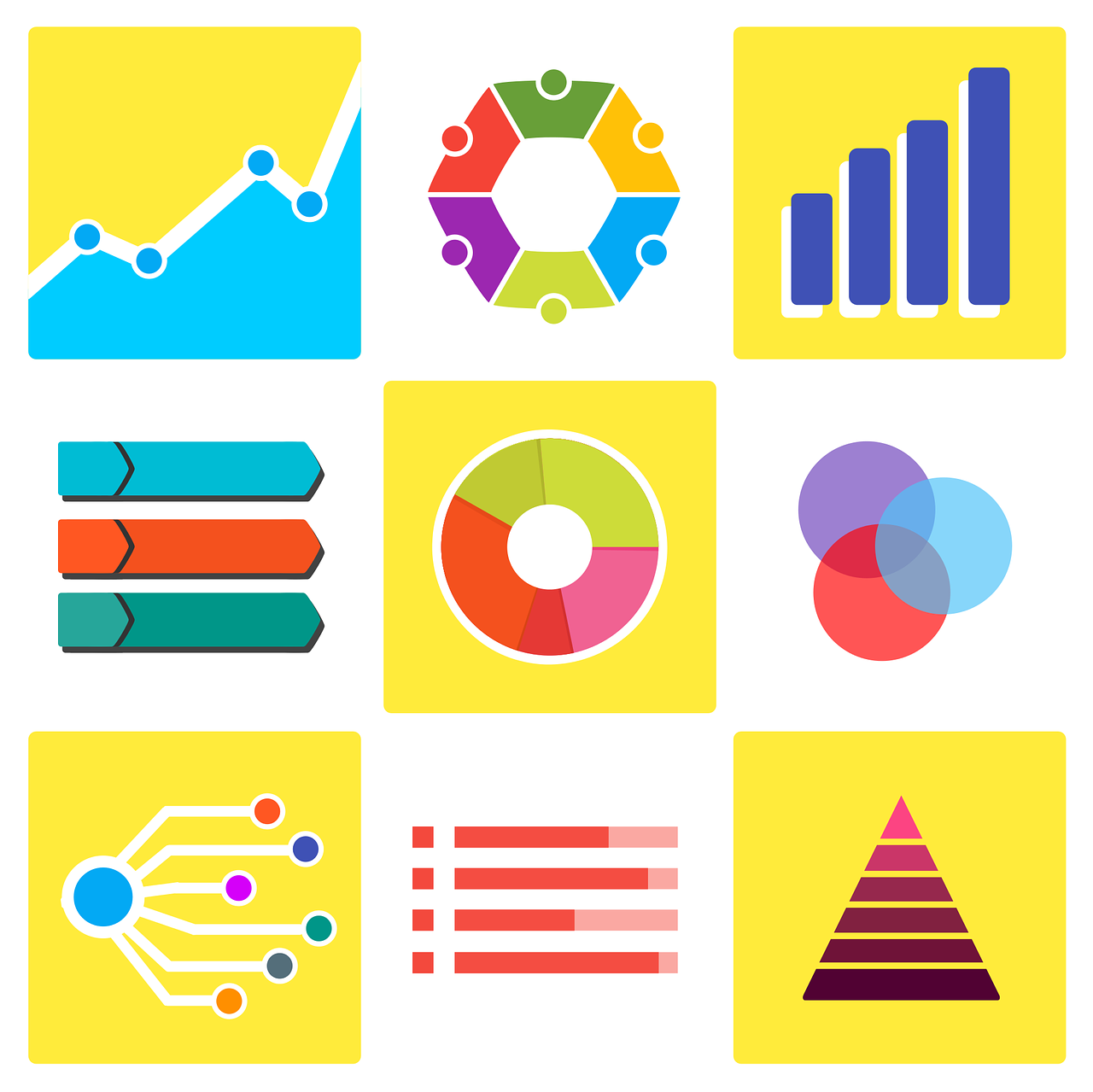 Data Analytics
Power BI, Rapid Miner*, Tableau*, MS Access*.......
Electronic Components
Distributors of various electronic componetes.........
Python Projects
> Web Programming.
> AWS Services.
> AI, ML and Deep Learning.
> Scientific and Numeric.
> Chatbot Development.
> Automation.
> File Operation and Https Requests.
> Network Programming.
> System Administrator.
> GUI Development.
Microsoft Office Projects
> Data Analytics (Power BI, Rapid miner*, Tableau*, MS office*).
> MS Excel Data Analysis.
> Excel VBA Coding/Macro.
> Excel Dashboard, Charts.
> Excel Userforms.
> Excel Data Base, Games.
> MS Word, Power Point, PDF
> Data Entry etc.
Electronic Components
> Printed Circuit Board Design
> Hardware Design Services.
> Cable Harness for Automotive and antenna.
> Crimping Tool Support.
> Connector Customization.
> Electronic Component Distributors.
> Sourcing